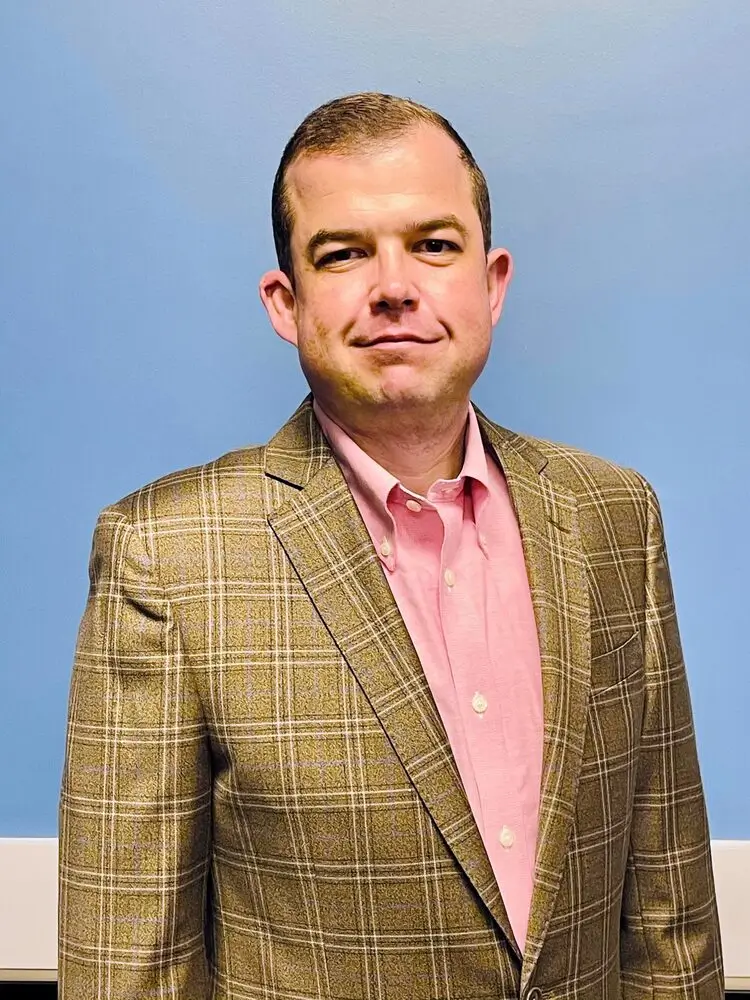 Benjamin Dils
Cubic Mission and Performance Solutions
Vice President, Business Development
Benjamin Dils is Vice President of Business Development within Cubic Mission and Performance Solutions (CMPS).
Dils leads the business development department responsible for expanding business within Cubic's Live, Virtual, Constructive (LVC) product lines. Dils is responsible for the identification, evaluation, and capture of business opportunities across all DoD services, and international militaries.
Dils joined Cubic in March 2015, as the Senior Director of Business Development for Cubic's services portfolio. In 2018 Dils was promoted to Vice President of Business Development taking responsibility for the business development and capture operations supporting the Ground and Maritime product lines. Dils joined Cubic from Engility Corporation, where he served as a Vice President of Business Development for their Army, Joint, and DoD accounts in the training market. Mr. Dils worked in various business development positions over his eight years at Engility and in multiple organizations throughout its legacy to include Titan Corporation, L-3 Services Group (a wholly owned subsidiary of L-3 Communications) and MPRI.
Mr. Dils has over 19 years of experience in business development and has previously held positions at SAIC, STG, and AECOM. He also participated in internships with the U.S. Office of Personnel Management (OPM) and the U.S. House of Representatives. Mr. Dils holds a Bachelor of Science in Political Science from Shepherd University.