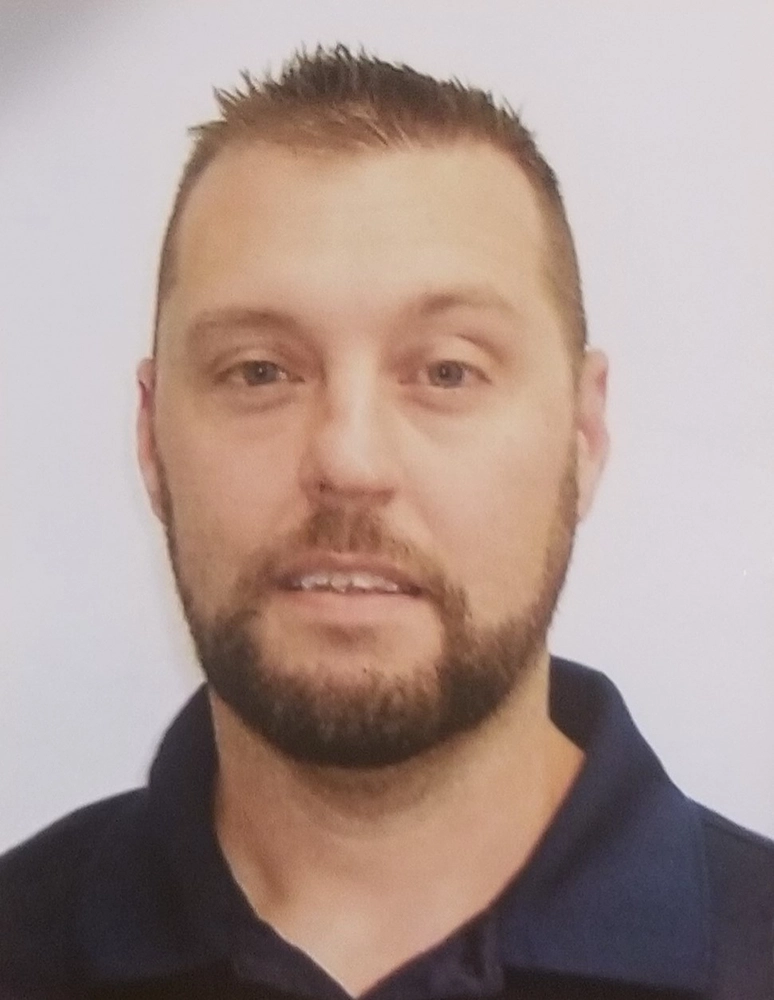 Joel Pomeroy
Pershing
Vice President, Head of AML Surveillance
Joel Pomeroy serves as the Head of Anti-Money Laundering Investigations/Surveillance for Pershing LLC, a BNY Mellon Company. Joel started with BNY Mellon in 2012 as an AML investigator prior to moving over to Pershing and has held multiple senior compliance roles since joining the company.
Joel began his career in the US Army as Human Intelligence Collector/Interrogator. During his training he attended the Defence Language Institute (DLI) in Monterey, California where he completed the Serbo-Croatian Basic course. Joel deployed to Guantanamo Bay, Cuba and Iraq where he led a team of interrogators and analysts.
Following his military service, Joel served as a civilian instructor at the US Army 35M HUMINT Collector course and as counter-terrorism analyst supporting the National Terrorist Watchlist/No Fly List.
Joel received his Bachelor of Arts in History from the University of Toledo and holds FINRA Series 7 securities license. Joel also holds the Certified Fraud Examiner (CFE) and Certified Anti-Money Laundering Specialist (CAMS) designations. Joel resides in Longwood Florida with his wife and three sons.