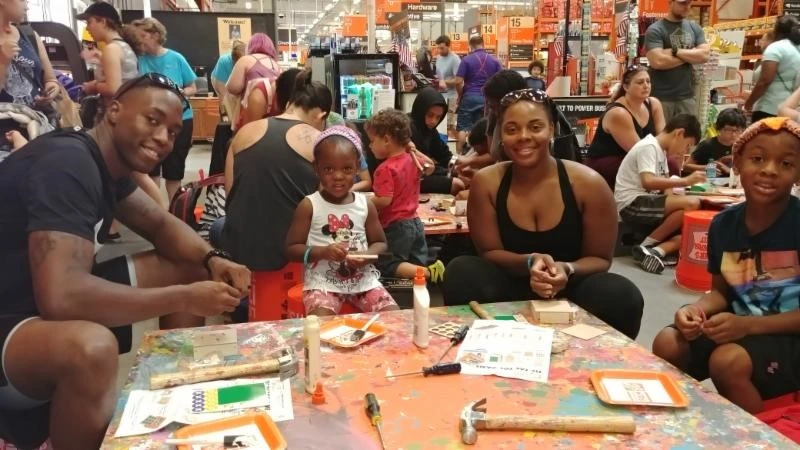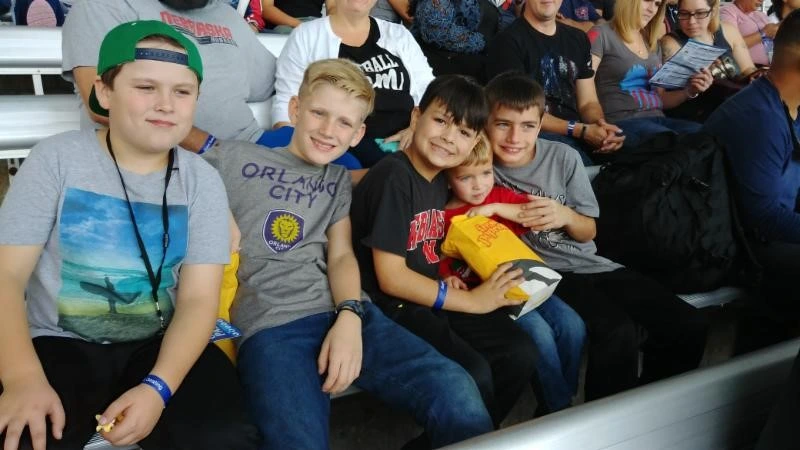 Feelings of isolation and separation anxiety are key factors hindering a veterans return to civilian life. Family Fun Days bring together a community of Veterans and their families to support each other and reconnect. We are looking forward to gathering together again for some fun and camaraderie.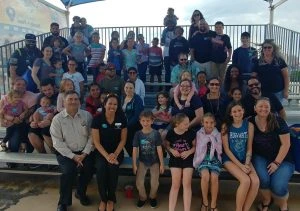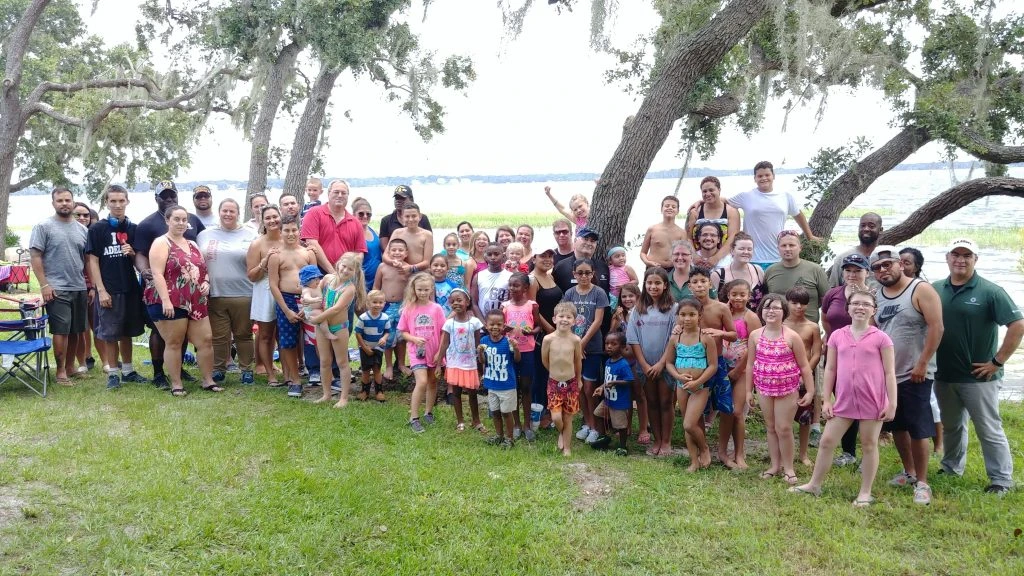 2023 Events include – Stay tuned for sign ups.
September 2 Summer Splash II Michaels Foundation Picnic, St Cloud
October, TBD Tampa
November 4 Central Florida Zoo, Sanford
December 2 SeaWorld, Orlando
For more information contact Anna Tanzilla at [email protected] .