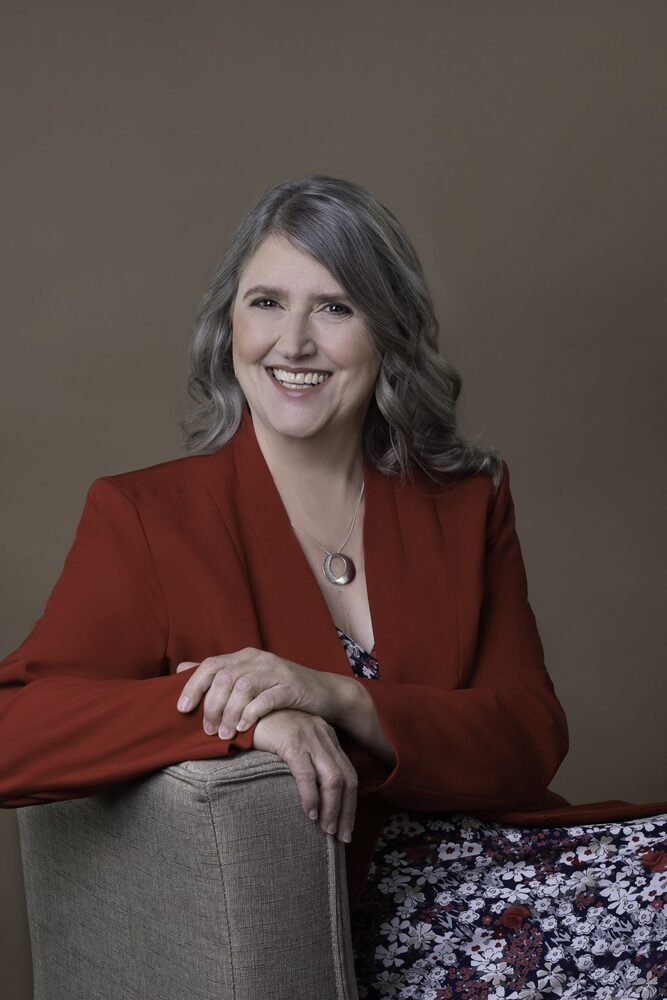 Anna Tanzilla
Director Transition and Admin Services
BACKGROUND
Anna Tanzilla is the COO for Camaraderie Foundation. Anna's overall responsibilities are to lead and support the agency mission to provide healing for the "invisible wounds of war" through counseling, emotional and spiritual support for all branches of Military Service Members, Veterans, and their families.
Prior to joining Camaraderie Foundation, Anna proudly served in the U.S. Air Force as a Personnel Officer then as a civil service employee. When she left the military, she joined Mercer HR Consulting for 16 years as a Sales Consultant and North American Sales Team Leader. She obtained her Master's in Business Administration from Indiana Wesleyan.
Her strong servant leader spirit and belief in the power of volunteering lead her to such organizations as the YMCA Mentoring Program (YNOW), Special Olympics, Red Cross, United Way, Junior Achievement, and Habitat for Humanity. She could see the need in the non-profit world and obtained a Masters in Science of Social Work from the University of Louisville.
In addition to her responsibilities to Camaraderie Foundation, Anna has served on several committees and boards to include Mission United Executive Council, Mayor Dyers Veterans Advisory Council, Congressman Gus Bilirakis Veterans Advisory Committee, and the Veterans Entrepreneurship Initiative.