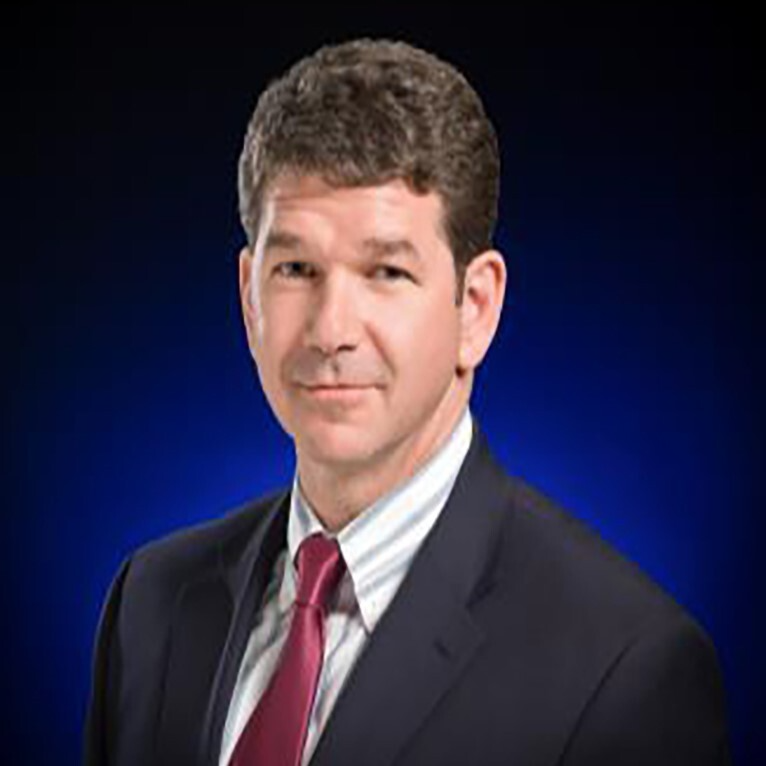 Bert Ges
FibroTex USA
Director of Business Development
Biography
Bert Ges is the director of the warfighter effectiveness for Cubic Global Defense (CGD), a business unit of Cubic Corporation, a global leader in the defense and transportation industries.
In this role, Ges is responsible for ensuring current and future CGD products and technologies are developed to increase warfighter effectiveness. He ensures subject matter experts are integrated in strategic planning, technology, business development and Red Team participation for all stages of CGD proposal work.
Prior to joining CGD, Ges served for 25 years in the U.S. Army and retired as a Colonel. During his tour of service, Ges completed three combat deployments including two as a commanding officer, and served in the 82d Airborne Division, 101st Airborne Division (Air Assault), U.S. Army Europe (USAREUR), National Training Center (NTC), First Army, New Jersey National Guard, Joint Improvised Explosive Device Defeat Organization (JIEDDO) and the International Security Assistance Force (ISAF) Joint Command (IJC).
Ges is a valedictorian graduate of the Valley Forge Military College. He holds a Bachelor of Arts in Economics from Rutgers College, Rutgers University; a Master of Military Art and Science from the U.S. Army Command and General Staff College; and a Master of Science in national security strategy from the National War College at National Defense University.