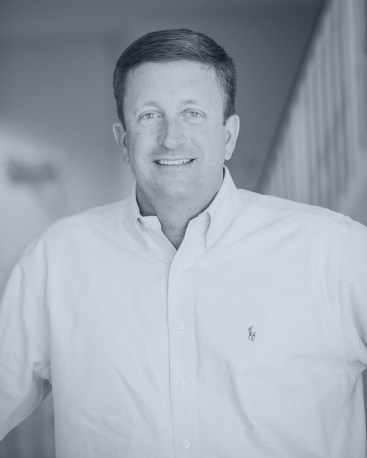 Dr. David D. Swanson
First Presbyterian Church of Orlando
Senior Pastor
Biography
The Rev. Dr. David D. Swanson is the Senior Pastor and Head of Staff of First Presbyterian Church of Orlando.  He is the author of four books: Everlasting Life, Vital Signs: Discovering the Keys to Abundant Christian Living, Learning to Be You: How Our True Identity in Christ Sets Us Free, and The Essentials, a primer on the fundamentals of faith.
His congregation is part of the Evangelical Presbyterian Church and is among the largest Presbyterian churches in the country.  An active community leader, Dr. Swanson serves on the Board of Trustees for Gordon Conwell Theological Seminary; as the Managing Chair of the Central Florida Commission on Homelessness, is a founding board member of Orlando Together (community discussion on race), the board of Homeless Service Network , the board of Central Florida Homeless Continuum of Care; and on the board of Four Rivers Farm and Agricultural Center.  He is also active in speaking for conferences and retreats around the country, especially in the area of marriage and family.
David and Leigh have been married for 30 years and have three grown children: John David, 26, Alex, 25, and Kaylee, 23. Leigh serves as Vice-President for Community Relations at Reformed Theological Seminary in Oveido, FL.