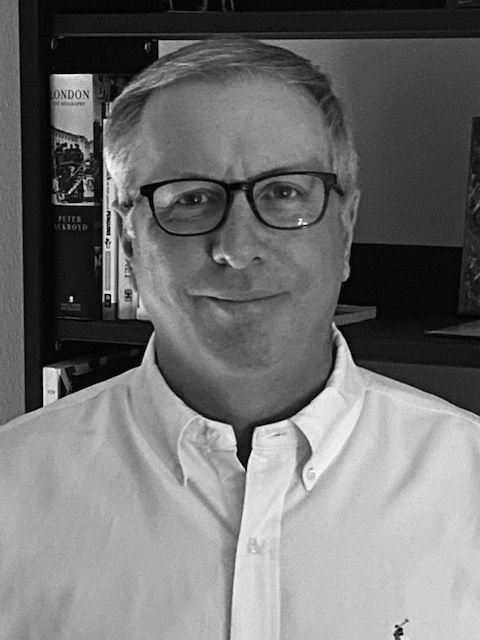 Kyle Day
Psychotherapist and Licensed Clinical Social Worker
Kyle Day is a Psychotherapist and a Licensed Clinical Social Worker. He graduated from Southwest Missouri State University in the United States in 1986. In addition, he accomplished his Master's Degree with honors at the University of South Florida in Tampa, Florida and earned a post graduate degree in Childcare from Royal Holloway University in London, United Kingdom.
Mr Day has dual Citizenship; American and British, and has worked in the field of humanistic and therapeutic services for over three decades. He has served as a tutor, lecturer, and student assessor for a number of Universities including the Tavistock Centre.
Mr Day currently runs a Private Practice in Tampa, Florida and is passionate about working with Military Personnel and their Families. He also serves as a Tricare provider and was honored to join the Camaraderie Foundation Medical Advisory Counsel in 2020.
He is a member of the following Organizations:
National Association of Social Worker
British Association for Counselling and Psychotherapy
Health and Care Professions Council
American Psychotherapy Association Lifetime Member with Diplomat Status
Accredited Clinical Supervisor National Council of Psychotherapist