Lynne A. Santiago,
PhD, LMHC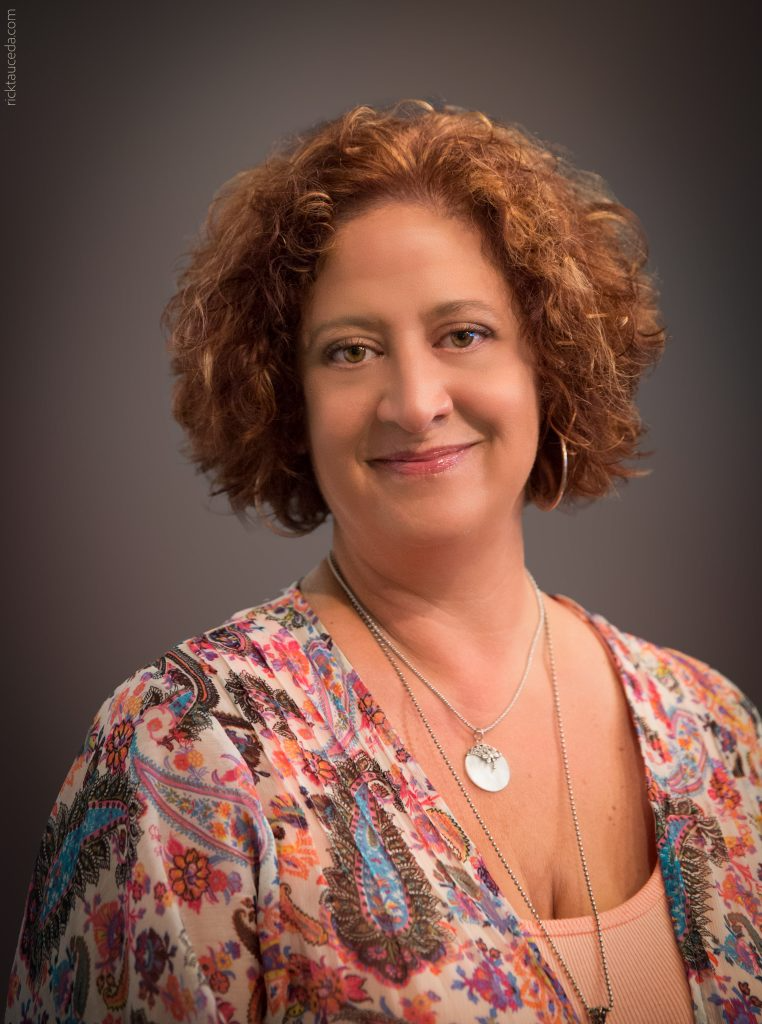 Lynne A. Santiago, PhD, LMHC
Licensed Psychotherapy and Consulting Services
Owner
Dr. Santiago is a Licensed Mental Health Counselor who has maintained a private practice in Tampa since 2003. Through her many years in the counseling field, she has acquired a lot of experience and clinical interests. In more recent years she has focused her attention on relationship counseling and work with active duty military service members, veterans and their family members.
Dr. Santiago has developed a counseling program specifically focused to help individuals and couples who have decided to end their intimate relationships do so with respect, integrity, honesty and compassion. With these principles and values, counseling helps them recognize how their fear is creating more crisis within them, contributing to harmful, hurtful destructive behaviors and decisions they may regret later on in life. She is currently working on a book about this, titled "Conscious Partings: Eight Principles on how to end your relationship from a place of love". She is trained in the Collaborative Divorce Model, which complements the Conscious Partings principles.
Dr. Santiago works with couples to help them heal and rebuild their relationships harmed by emotional and sexual infidelity and offer a "Couples Communication Bootcamp" for couples whose conflicts stem from a breakdown in their communication. Additionally, she is a trained sex therapist, which enables her to address sexual intimacy challenges in individuals and couples, as well as treat sexual compulsivity (Sex Addiction).
Committed to promoting the Clinical Mental Health profession and improving the quality of CMHC in the field, she is happy to be able to be on the teaching staff of Troy University's graduate Mental Health Counseling Program. Dr. Santiago is also a Florida State approved clinical supervisor for post graduate registered mental health interns.
Her professional affiliations include COO of the non-profit "Veterans Counseling Veterans, Inc" and Chair of the Florida Mental Health Counselors Association (FMHCA) Military Service Committee. She is a member of AMHCA and IATP.
Dr. Santiago is honored to be awarded Mental Health Counselor of the Year (2015-2016) by the FMHCA.