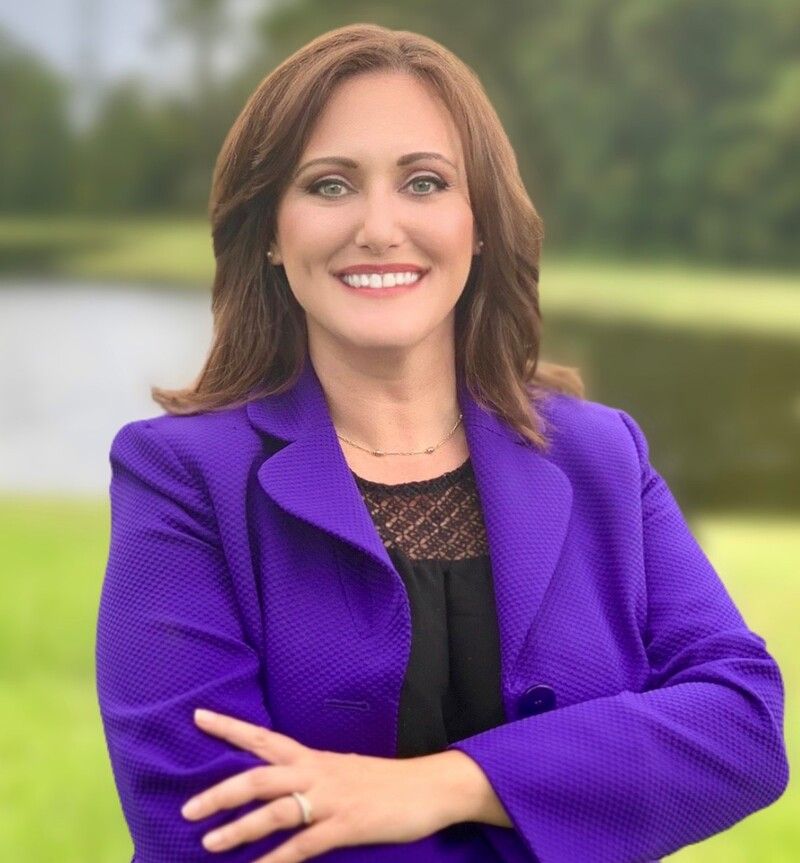 Maria Cherjovsky
Chief Executive Officer
Maria Cherjovsky has dedicated over 25 years to the fields of workforce development, nonprofit management, social services and higher education, addressing the emerging needs of employers while representing and supporting underserved groups. She's held executive roles at the University of Central Florida as well as local nonprofit organizations including Vice President of Mission Services and Workforce Innovation for Goodwill Industries of Central Florida, Vice President of Operations for the Coalition for the Homeless, President of the Florida Diversity Council, President of the Central Florida Disability Chamber of Commerce, which she helped transition to the Florida Abilities and Inclusion Network; and Executive Director of AMCSI, a national organization on disability inclusion. In addition to these roles, Maria was a college professor for 10 years; a career coach, instructional designer, project manager, marketing expert and consultant for 15+ years, both domestically and internationally, transforming organizations, developing high performing teams, thus furthering the impact on the individuals and communities served.
Maria's commitment to the community is also clear as she's volunteered her time and expertise to community organizations, nonprofits and workforce development agencies for almost 20 years, including serving as a planning committee member on the Interservice/Industry Training, Simulation and Education Conference, the world's largest modeling, simulation and training event. Maria's contributions has been recognized by numerous organizations including: the United States Congress, National Diversity Council, National Defense Industrial Association, National Training & Simulation Association, Australian Royal Navy, Society for Human Resource Management, Gabor Organization, and the Adult and Continuing Higher Education Association (ACHE). Most recently, Maria was honored by the Orlando Business Journal which, in 2020, awarded María the inaugural "Diversity in Business Lifetime Achievement" Award.

Maria holds a Bachelors degree in Business Administration and a Masters degree in Instructional Systems Design. She has also completed the coursework towards a doctoral degree and has earned several Masters certificates in topics such as Project Management, Human Resource Management, and Career Counseling. She is also a National Diversity Council Certified Diversity Professional (NDCCDP) and is a frequent speaker at both regional and national conferences and training events. Maria currently lives in Central Florida with her husband and children.