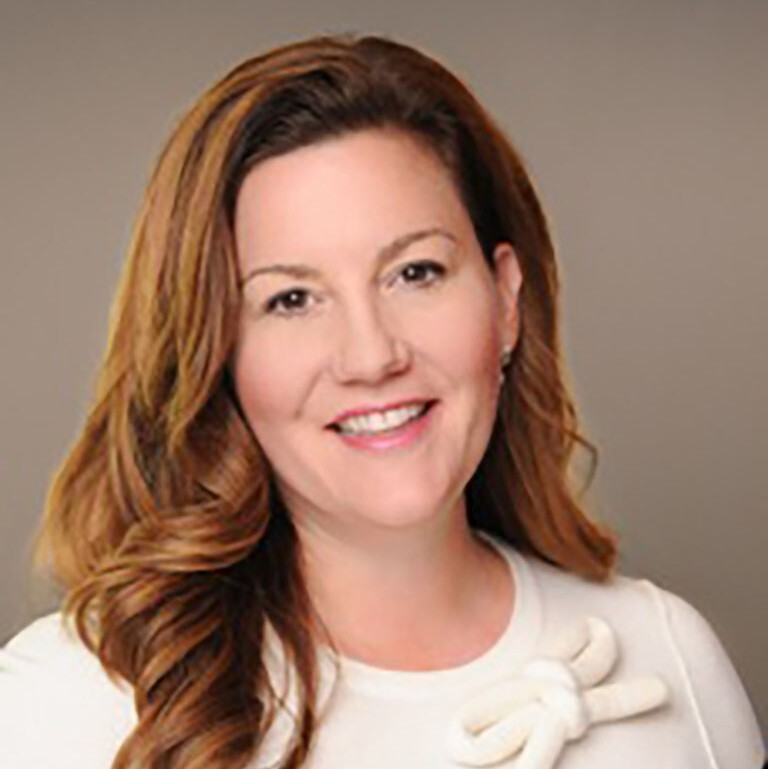 Marnie is a Christian mother of two and Architectural graduate of Auburn University with more than 20 years of experience designing custom homes and renovations throughout Central Florida – a community close to her heart as a fourth generation native to Orlando. Over the years, she has found purpose helping others in her community.
A volunteer by nature, Marnie is known among friends and those in need as someone who will always lend a helping hand. She has been part of the Junior League of Orlando and is currently a member of the Rosalind Club and the Orlando Health Foundation Philanthropy Council. She also serves as a deacon at First Presbyterian Church of Orlando where she provides pastoral care to the elderly, makes flower arrangements for the sick, and more.
In 2009, Marnie's faith and passion for helping others led her to leave her career and launch the Camaraderie Foundation, a nonprofit providing counseling, emotional, and spiritual support to military members, veterans, and their families in Central Florida. Her dream was to help break the stigma of mental health in the military and encourage its members to find strength in talking about their experiences. Her vision for the nonprofit was modeled after the love, support, and counseling she received from her faith community when she needed it most. She credits First Presbyterian Church of Orlando for inspiring the compassion she created in the Camaraderie Foundation.
Marnie's incredible work with the nonprofit has been recognized by the Orlando Business Journal's 40 Under 40 in 2012 and the Veterans of Influence in 2016. She also received the Earle Denton Award in 2018 for her outstanding service to the Central Florida Army Family.
Her greatest accomplishment has been providing a loving home for her children, Marilyn and Tommy, and their Boykin Spaniel named Gracie.
.