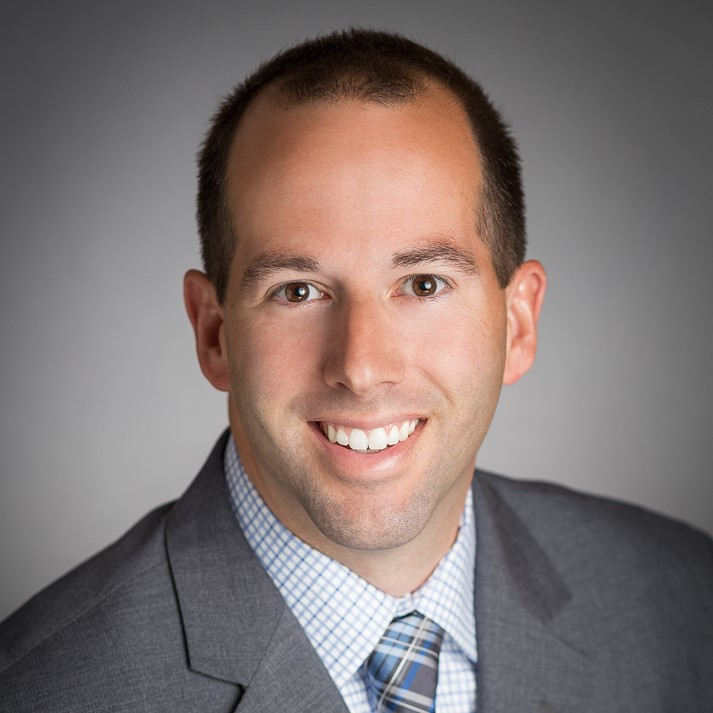 Mike Maudlin
Christian Brothers Automotive
Biography
Mr. Mike Maudlin is the President and Chief Operating Officer of Maudlin International Truck & Trailer, with annual revenues greater than $100 million serving the central Florida truck market with six locations. Mike became Maudlin International's President in February of 2019.
Mike joined Maudlin International in 1999 as a part time warehouse clerk in the Orlando parts department while attending the University of Central Florida. In 2004 upon graduation he entered Maudlin International's 24-month management trainee program. During this time Mike spent time learning all facets of the truck dealership operations, including parts, service, and truck sales. Upon successful completion of this program in August 2006 Mike was promoted to the position of General Manager of Maudlin International's newly established parts and service joint venture with Navistar in Daytona Beach, responsible for all aspects of Daytona Beach's operations. In March 2008, he assumed the position of Vice President and General Manager of the Orlando operation. After honing his skillset and years of grooming Mike was nominated to take over as the President/COO overall operations.
Mike earned a Bachelor of Science in business administration from the University of Central Florida in 2003 and is a 2007 NADA / ATD executive graduate.
Mike is married to Heather Maudlin and they have three sons – Landon, Colton and John Paul.