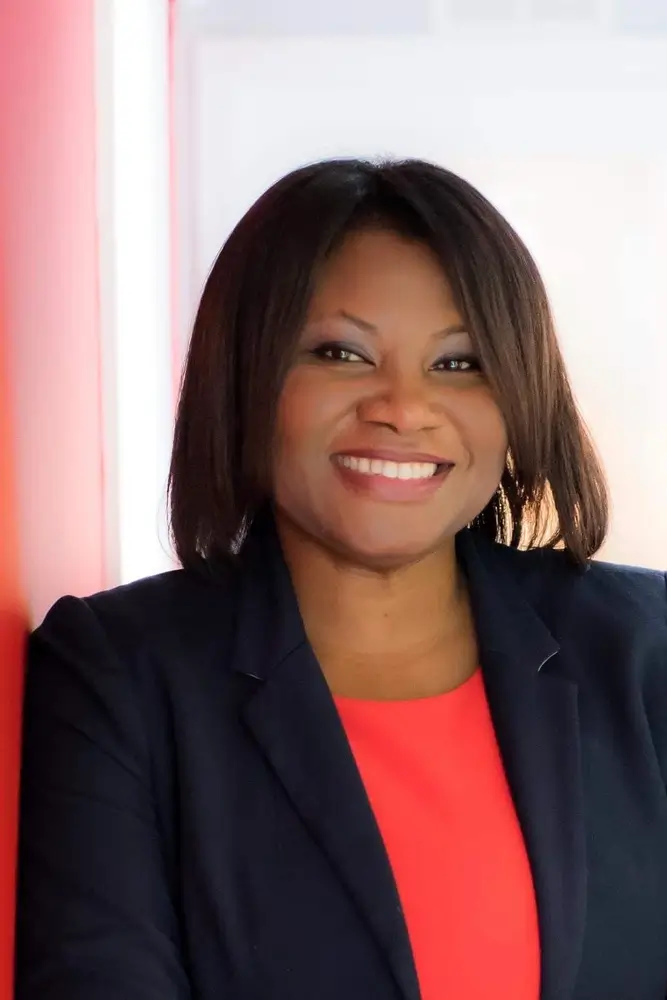 Bonneau is the Founder and CEO of RB Advisory, LLC, which provides cyber risk management, security assessments, compliance services, forensic audits, and privacy consultations for private sector and government clients. In 2016, Ms. Bonneau founded RB Advisory after years of working in the risk management and compliance industries. RB Advisory is certified with the City of Orlando, and Greater Orlando Aviation Authority and is MWBE, DBE, LDB, SBE, EDWOSB, WOSB, MBE Certified, and CMMC-AB Registered Provider Organization (RPO).


Ms. Bonneau is a leading expert and practitioner in governance, risk management, compliance, and cybersecurity. Ms. Bonneau believes in order to create an effective governance, compliance and security culture there needs to be an understanding of each aspect of the phenomena in enterprise risk management and governance with insight and commitment at every level of an organization. Her career spans 20 years with a focus on people, process, and technology in the healthcare, financial, legal, government and energy sectors from small to large enterprises. Ms. Bonneau is a Certified Third-Party Risk Professional (CTPRP) and Certified Chief Information Security Officer (C|CISO).

Ms. Bonneau has been instrumental in helping clients globally implement successful strategies, best practices, and technologies to support GRC programs, Corporate Compliance, Cyber Security Initiatives, and Enterprise risk management. She has developed and overseen annual and periodic risk assessments and the self-assessment program and provided technical expertise in planning, execution, and leadership of program, projects, and initiatives. Ms. Bonneau brings a wealth of knowledge and vast experience across regulations and compliance requirements.
In additional, Ms. Bonneau leads all cyber advisory, risk, and compliance consulting services for both public and private sector clients globally and nationally.

Ms. Bonneau is a Contributing Author in the book "The Language of Cybersecurity" on Privacy (May 2018). Bonneau is the recent recipient of:
Consulting Magazine 2021 Women Leaders in Technology
The National Business Journals 2019 100 Influencers in the Nation: Rising Stars
2019 OBJ Women Who Means Business Award
2019 Eagle Award by the African Chamber of Commerce for Emerging Business
OBJ 2018 40 Under Forty, 2018 "Deeva in Tech" by Women on the Rise
2018 Orlando Neon Swan for STEM
Orlando Business Journal: Central Florida Influencers: Meet 6 Black tech leaders who are changing their industry
Keynote speaker for Microsoft during Small Business Week and has been featured in the Orlando Sentinel, the Orlando Business Journal, and other prominent publications.
Ms. Bonneau holds leadership roles in several technology industry associations, is a New America Cybersecurity Fellow, and member of the International Consortium of Minority Cybersecurity Professionals (ICMCP). Ms. Bonneau has been published in the Orlando Business Journal, National Business Journal, Forbes Magazine, Pipeline Magazine, Aviation Week, Authority Magazine (Inspirational Women Leaders in Tech), Florida High Tech Corridor, and Thrive Global Magazine (Lessons from Inspirational Women Leaders in Tech).
Bonneau is active in the community and is currently involved in several charitable organizations. She serves on the Orlando Health Foundation (Champion's Circle) and as a Board Member for NAWBO Orlando, Howard Phillips Center (Champion's Circle), and as Board of Directors for Boys Scout of America Central Florida Council and Timucuan Arts Foundation. She is a member of National Center for Simulation, Women in Defense and the National Defense Industrial Association and currently serves on the advisory boards for Florida Polytechnic University, University of South Florida MUMA College of Business and ECPI University.