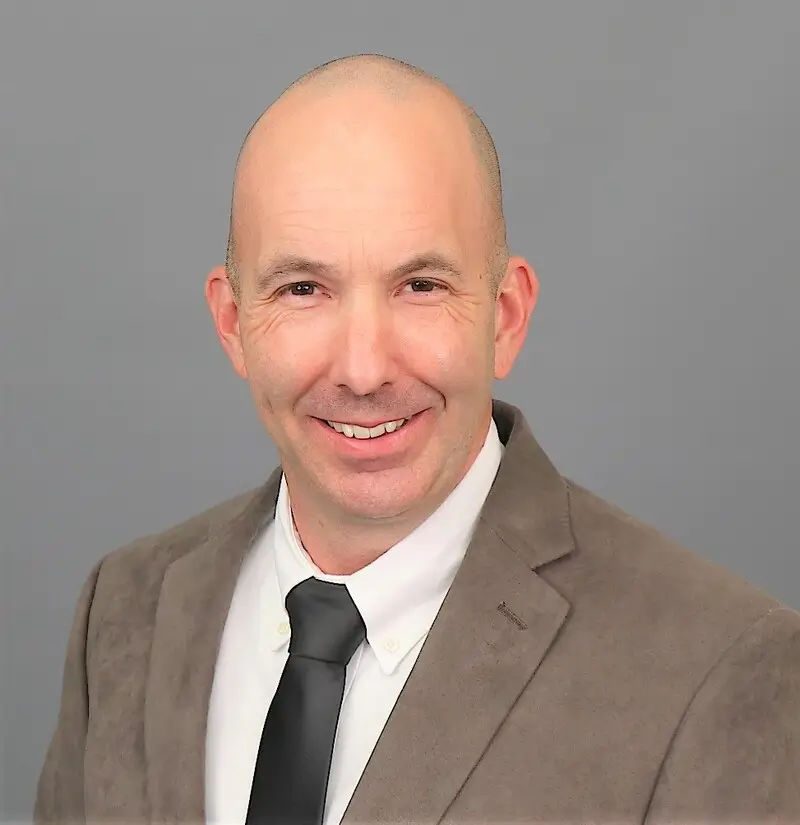 Robert Fortenberry
Dignitas Technologies
Military Development Specialist
Robert (Rob) Fortenberry is the military business development specialist and subject matter expert for Dignitas Technologies, LLC. He is responsible for evolving business development opportunities and conducting military analysis for Small Business Innovation Research projects, that supports the Department of Defense's capability requirements in the areas of simulations and training.
Rob joined Dignitas Technologies with over 28 years of service in the U.S. Army, where he recently retired as the Command Sergeant Major for the U.S. Army Infantry School, Fort Benning, Georgia.
Rob enlisted in the Army in 1990 as an Infantryman and attended One Stationed Unit Training (OSUT) at Ft Benning, GA and has served in every role and leadership position within the Non-Commissioned Officer ranks culminating as a Nominative Command Sergeant Major, where the journey initially began at the "Home of the Infantry". During his distinguished career, he has participated in multiple operational deployments to include Operation Enduring Freedom, Operation Inherent Resolve and Operation Iraqi Freedom.
Rob has received numerous military awards and decorations to include the Legion of Merit and is recognized for lifelong contributions to the Infantry with the Order of Saint Maurice (Primicerius). Rob graduated from Excelsior College in Albany, NY with a bachelor's in science degree and holds certification in Army Capabilities Development and Military Fellowships from the Center for Creative Leadership in Greensboro, NC, and the Capstone Senior Enlisted Leadership Course at the National Defense University.
Rob is married to the former Lorna Oya of Aiea, Hawaii and has one adult child married to an Army Service member stationed at Joint Base Lewis-McChord, WA.